Director of Photography and Cinematic Portfolio
Pushkin Studio is proudly owned by New York based Photographer/Cinematographer Alex Pushkin.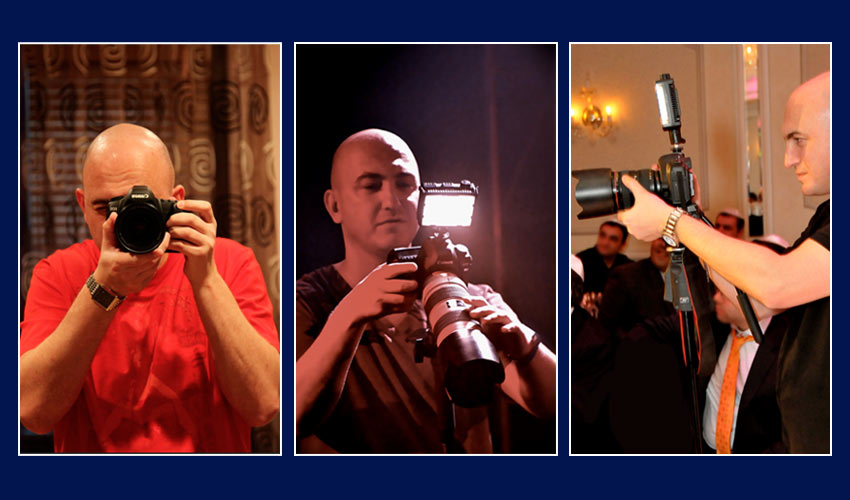 Alex Pushkin's Professional Cinematography projects: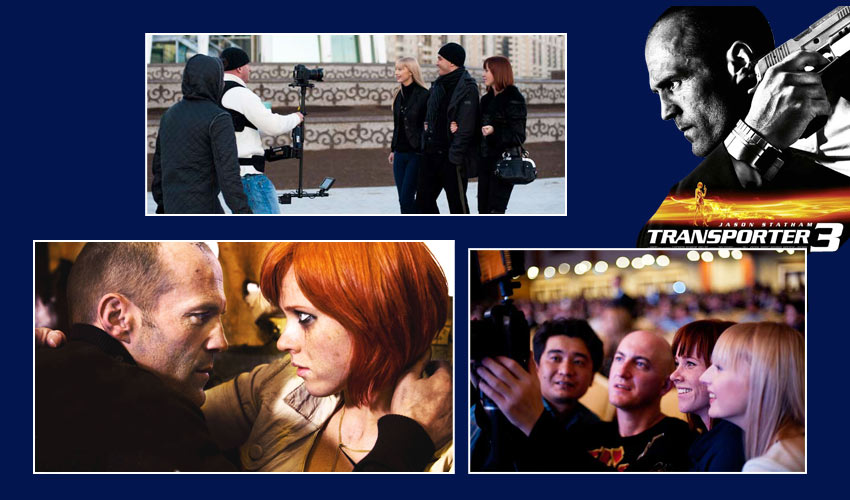 Top left: Alex Pushkin operating Steadicam for a film starring leading actress from Transporter 3, Natalya Rudakova,
walking together with Kiril of Ivanushki International and Olivia Chursina. Bottom right,
Natalya and Olivia enjoying the shot.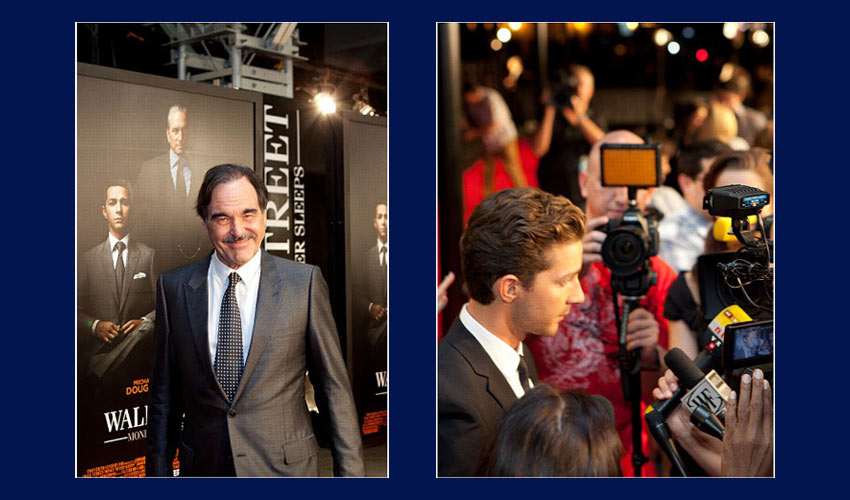 Alex Pushkin working for World Fashion TV, covering the premiere of "Wall Street"
with Oliver Stone, Michael Douglas, Shia LaBeouf…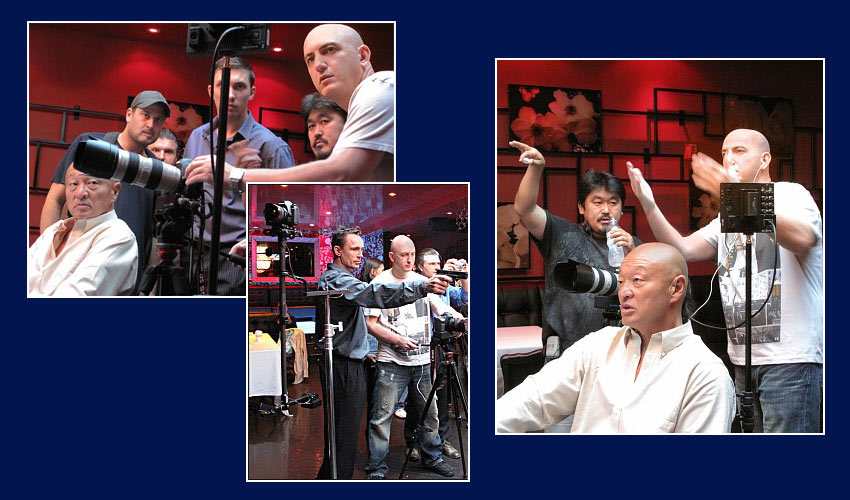 Alex Pushkin working as Director of Photography, for an independent film production,
starring Cary-Hiroyuki Tagawa ( Showdown in Little Tokyo ,  Memoirs of a Geisha ,  Pearl Harbor…)
and using exclusively Pushkin Studio gear, same gear we use for Weddings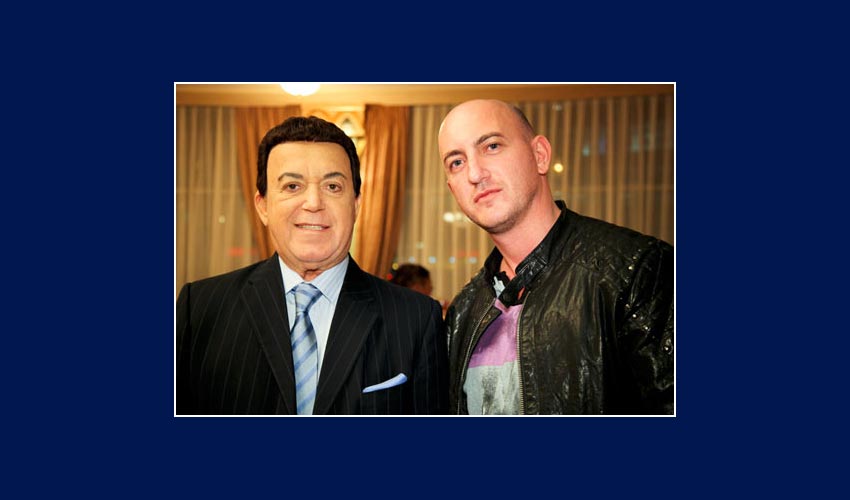 With Iosif Kobzon, working as videographer at International Forum of Spiritual Culture

Shooting music video for Russia's #1 Hip Hop Artist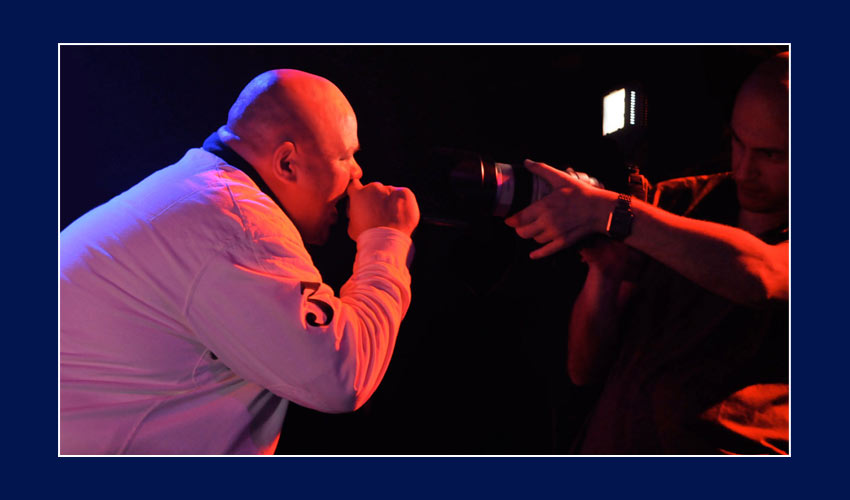 Shooting Fat Joe's performance of Lean Back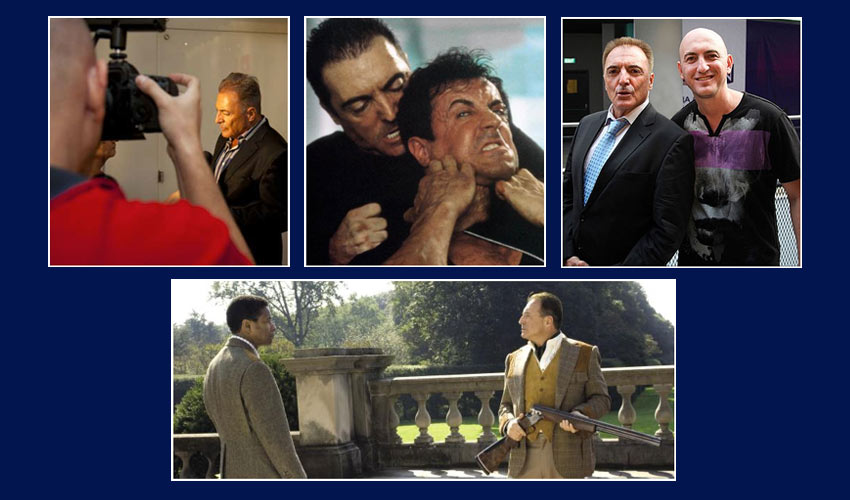 Shooing part of Armand Assante's documentary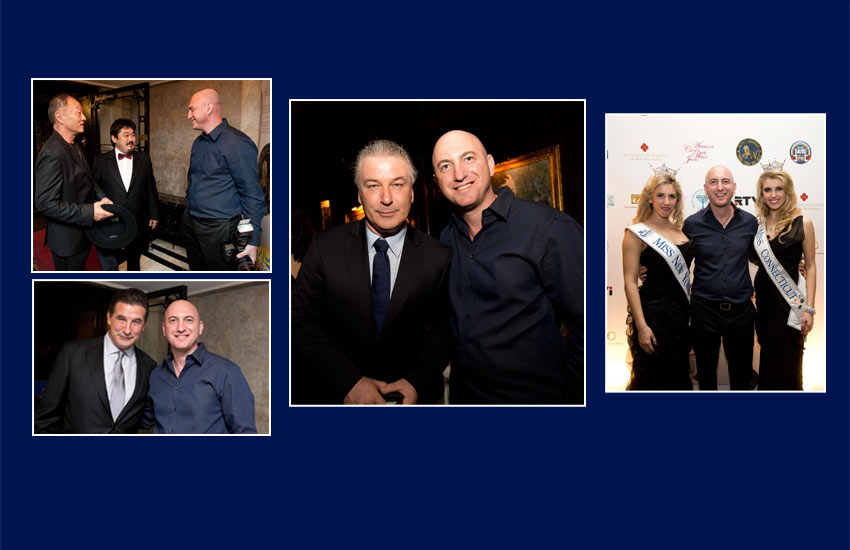 Alex Pushkin working as photographer at an event with Alec Baldwin,
William Baldwin, Cary-Hiroyuki Tagawa, Erken Ialgashev, and more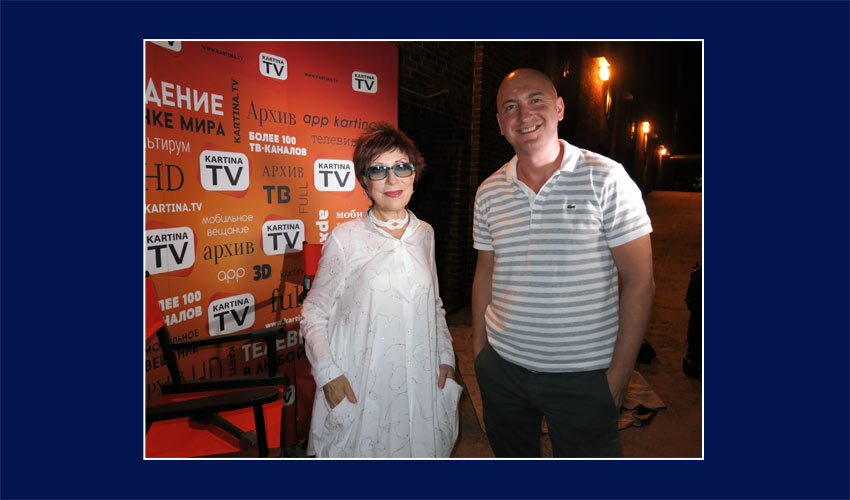 Alex Pushkin videotaping Inna Churikova's interview for Kartina TV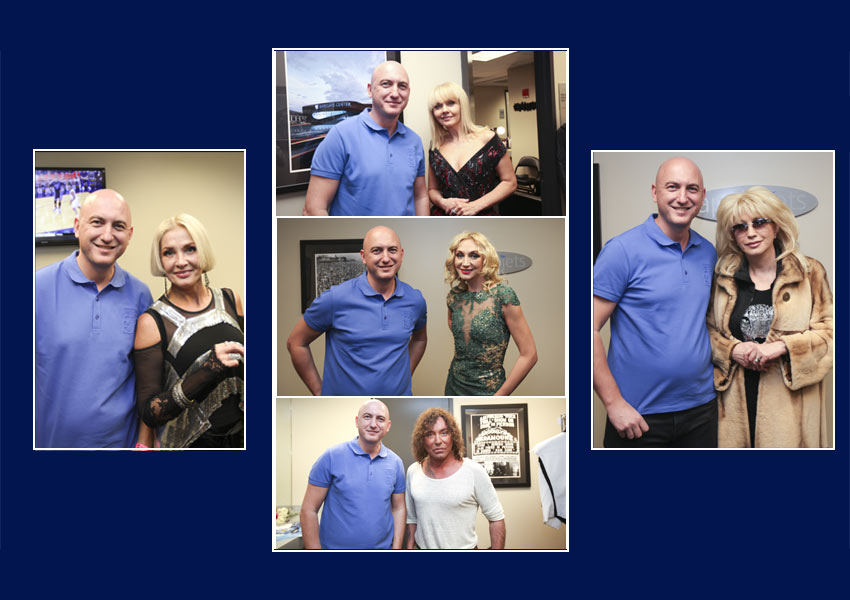 Working as a photographer backstage at The Barclays Center, with
Lima Vaikule, Valeriya, Kristina Orbakaite, Valery Leontiev, Irina Allegrova
Shooting an interview Ekaterina Varnava and Alexandr Gudkov of Comedy Woman Show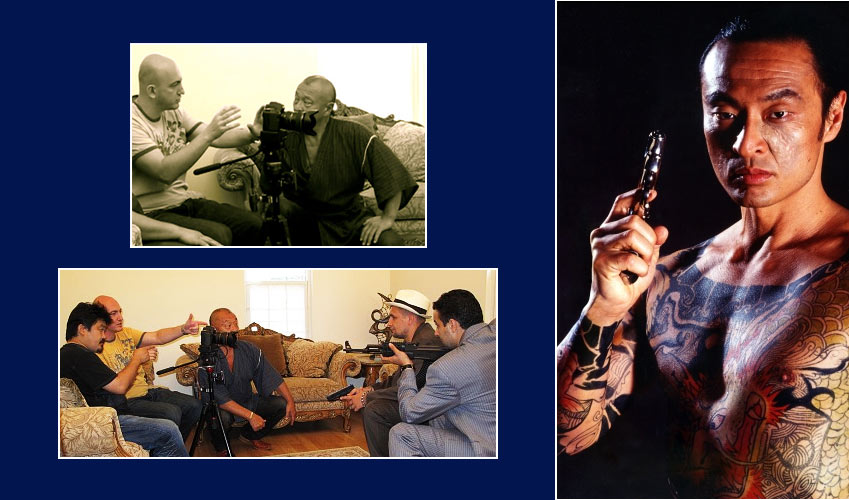 Another Production starring Basta and Cary-Hiroyuki Tagawa ( Showdown in Little Tokyo,  Memoirs of a Geisha ,  Pearl Harbor…)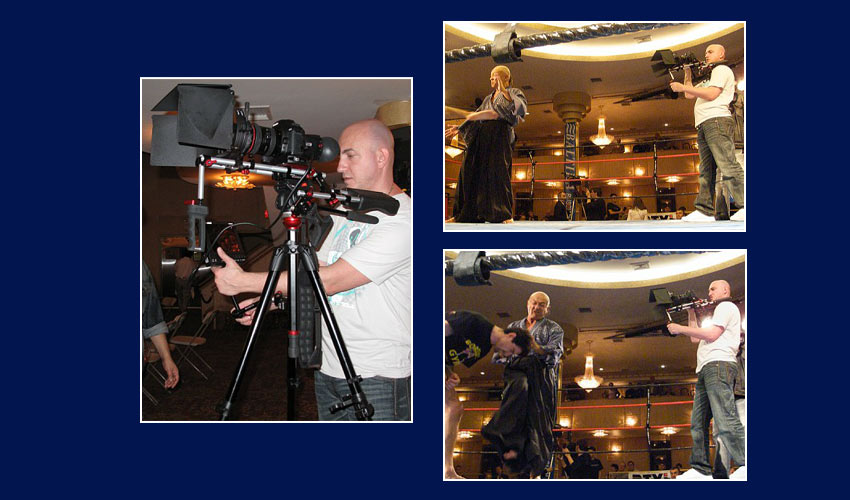 One more Cary-Hiroyuki Tagawa project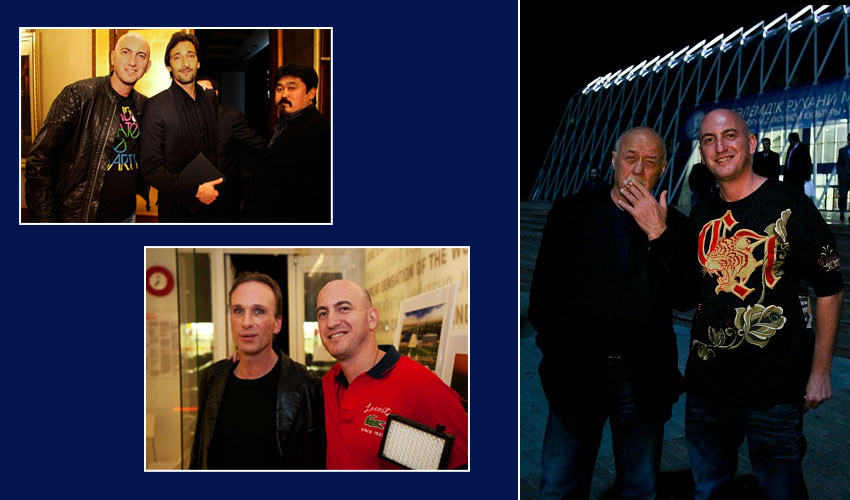 Interesting people from previous gigs
Adrien Brody –  the youngest actor to win the Academy Award
Peter Greene (The Mask, Pulp Fiction…)
Stanislav Govoruhin (Mesto Vstrechi Izmenit' Nelza)
It all started @ B&H Photo & Video on West 34th Street in Manhattan, New York City, where Alex Pushkin was hired on full time basis as Video Producer for the largest photo and video equipment store in the United States. Alex's job was to shoot and edit B&H Video Podcast about new products. This is where Alex obtained knowledge and experience in using and understanding professional photographic and cinematographic equipment. Pushkin Studio, is therefore, very technical when it comes to our gear. Using a camera in automatic mode doesn't produce attractive footage. We shoot in full manual mode, utilize professional lighting & sound for video, and use Full Frame 1080p cameras with interchangeable, highest grade optics. Each photographer and cinematographer working for Pushkin Studio is hand picked by Alex on the basis of passion for capturing an amazing shot, creativity, technical skills, and professionalism.