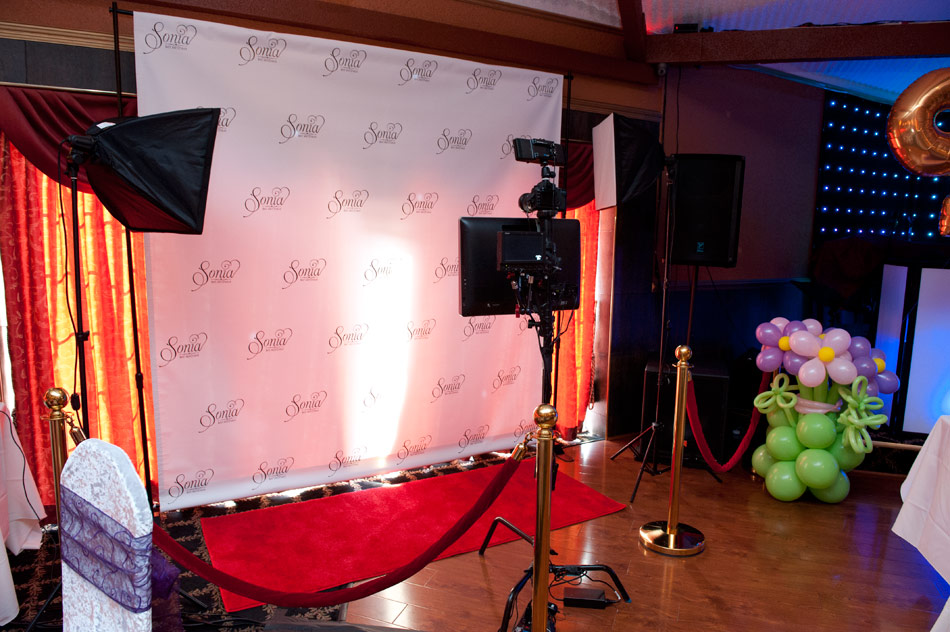 Welcome to Pushkin Studio Photobooth Rentals
---
Our clients photoboth sessions
[all_around id="2″]
---
Pushkin Studio provides new, cool and unique touch-screen Photobooths with red carpet, velvet ropes, and professional vintage backdrop for Weddings, Bar/Bat Mitzvahs, Private and Corporate events. Our photo booths print original 2×6 photo strips, and provide an option for your guests to send images to their emails as they're being printed.
While 99% of photo booth companies use consumer cameras and lenses, we use professional, full frame cameras and highest grade optics to give our customers the most amazing images possible. Check out the videos below to see how our booth works:

We use a studio quality, dye ink printer that prints 4×6 photos in under 10 seconds and cuts them in half, giving you two copies of 2×6 photo strips as below

A scrapbook is a good way to keep memories forever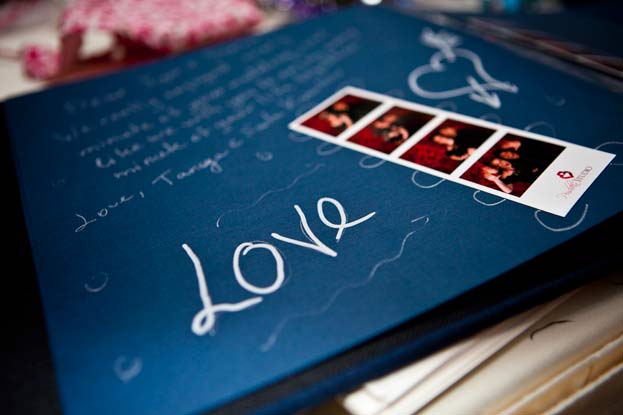 Another option is printing 4″ by 6″ images with our custom design. These photos will look even better in frames, which we also provide.

Attention Pushkin Studio Customers!
Please be advised that "$500 PhotoBooth deals" you find online are scams. Most PhotoBooth companies try to lure you in with unbelievably low prices by selling a striped down version of their Photo Booth. After they lock you in with a deposit, they will let you know what other options you can purchase.
To help you better understand the total cost of renting a PhotoBooth, here is a reply to one of our customers, who found what looked to be an amazing PhotoBooth deal, costing only $495 for 3 hours:
We checked their website and spoke to them on the phone. The $495 package includes their booth for 3 hours and black & white photos only.  To get color photos, you need to buy the 4 hour package for $697. After 4 hours they will start breaking down the booth in the middle of the wedding. If you ask them to start later, they will bring in the booth in the middle of the wedding, because they want you to buy the 5 hour package. So you will need the 5 hour package for $797, and possibly 1 additional hour for $75
To get digital copies of pictures is  $97 extra Scrap Book is also  $97 extra Choice of Color or B/W is $87 extra Add name and date to the bottom of the prints $47 extra Custom logo $47 extra They charge $495 extra to add video option "Basic props package" means they want you to pay extra to get Deluxe props package (I forgot to ask how much) $125 extra if there are any stairs involved for bringing in the booth
Additionally, their booth is very small. Only 2-3 people can comfortably fit there. Our booth you can fit groups of people. It's much more fun this way. They use plain black background. We use designer vintage background. Our booth looks better in general. They don't provide an option to create a custom Welcoming screen.
After realizing this, the customer rented the booth from us.
Dear potential customers, the price for Pushkin Studio PhotoBooth beats any other Photobooth company in US. And we will never treat you like other PhotoBooth companies, hitting you with surprise charges, and trying to nickle and dime you every step of the way.
Unique and professional Photobooths from Pushkin Studio Call us today for availability and pricing!